Riyadh Factory For Panel Boards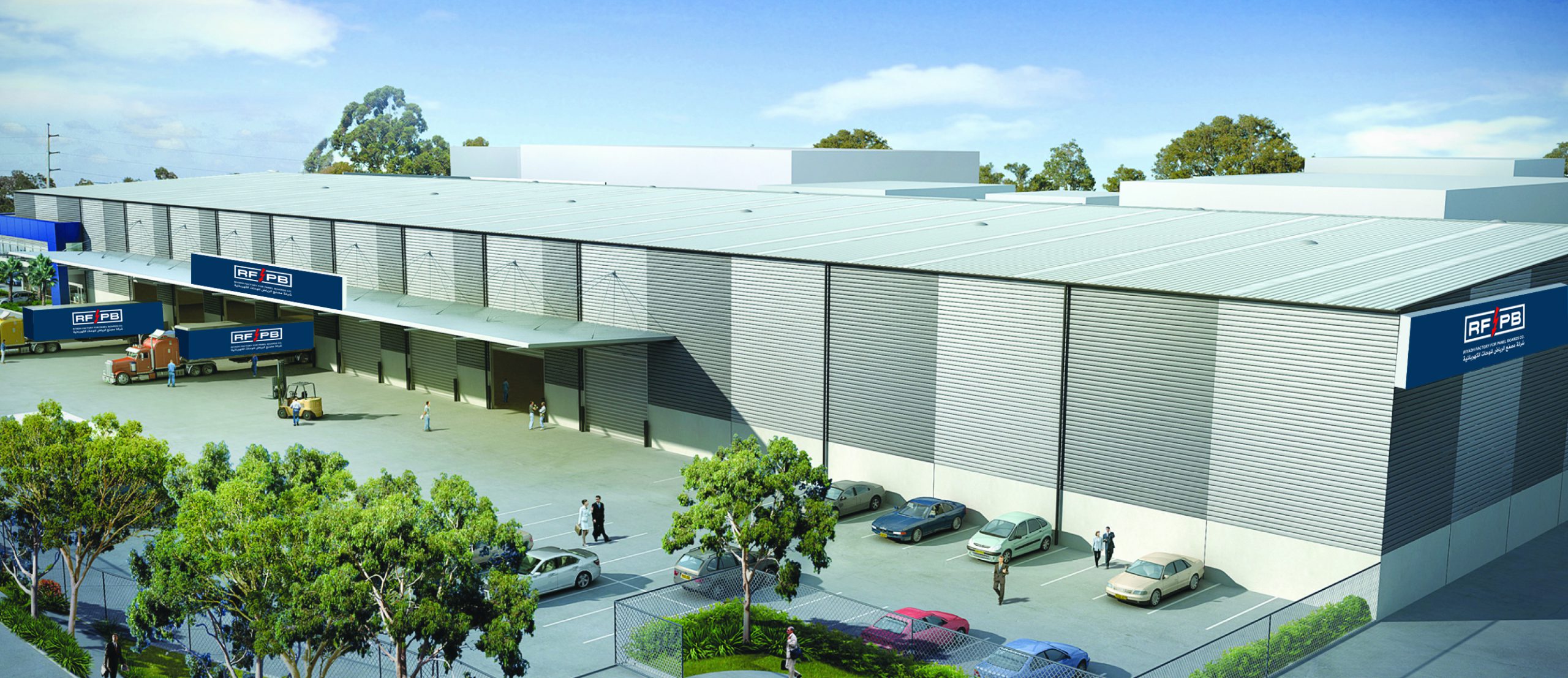 It has long and proven record in investing in diverse set of businesses and developing to become leader in providing quality products and services in every part of the Saudi Regions. RFPB established in 1984 in Riyadh in the second industrial city of Al Kharj road.
We are specialist in manufacturing Low Voltage Panels up to 6300A, Package & Unit Substations up to 3150 kVA and M/V switch gear up to 13.8 kV.
RFPB manufactures a wide range of power and automation technology products in full compliance with national and international norms of standards. RFPB company is a leader in power and automation technologies that enable customers to improve and develop the performance of it's plant.
Riyadh Factory for Panel Boards was established in 1984 with commercial registration number 1010057494. Given the opportunity to make a fresh start and responding to the market demand, the company brings solution to its clients to improve the bottom line while consuming less energy and making energy safe, reliable and productive. The company developed an extensive experience in low voltage Switchgear, Control Panels and Package Substation systems which are applicable to industrial commercial and residential projects. We are not merely a supplier or manufacturer, we take immense pride by providing our customer with a total solution to their needs. We help our clients with re-engineering to save time, space and money. we are here for you before placement of the order, during executing the order and after commissioning the project.
From day one, an orientation program will help you understand our mission and our company strategy throughout the project. We will not only help you developing your plant but also finding a solution for every requirement.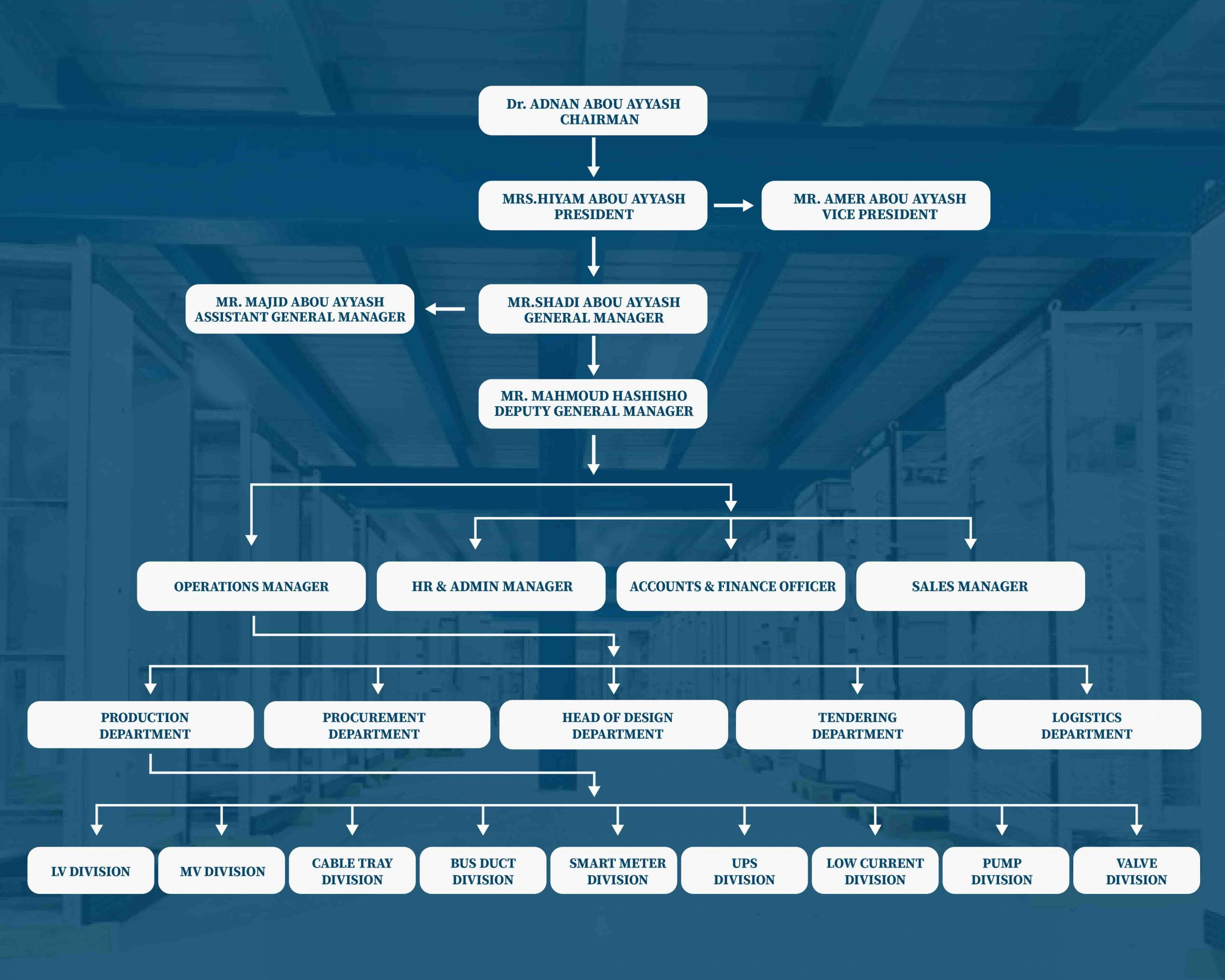 Wants to know more about our company or interested in our products? Download the brochure now.

RFPB has dedicated group of experienced and specialized engineers/draftsmen who are constantly working on up-gradation of existing range Low Voltage Switchgear, Control Panels and Package Substations or new product development. Information in international reference standards like IEC, statutory regulatory requirements, customer specifications/customer feedback from site/ technical books/published technical paper and magazines becomes the basic key design input for design and development. These ensure that customer always receives State of the art product.
CAD/CAM Technology
Computer Aided Design (CAD)
Combination of CAD/CAM technologies. Ensures high precision in large scale manufacturing.
Computer Aided Manufacturing (CAM) using CNC punching, LASER cutting etc.
Manufacturing
Riyadh Factory for Panel Boards Company is equipped with the latest CNC machines and equipment as required for professional manufacturing. Our company has been managed to manufacture top quality electrical items such as Low Voltage Switchgear up to 6300A and HV/MV Package Substation up to 3150 kVA, 36 kV with highly experienced qualified engineers and team of well experienced technicians to meet the ever growing market.
Design for all fabricated parts are made using various CAD programs. Drawings are transferred to CNC machine programmers for sheet cutting and punching schedule.
Manufacturing operations are controlled and monitored at every stage by trained and skilled workforce. Major manufacturing facilities are as follows:
Latest CNC technology in sheet metal & Busbar fabrication/punching operation.
CNC bending machines and Flanging Machine
TIG /MIG, Stud, Nut, Spot and Arc welding machines.
Electrostatic powder coating plants qualified.
Testing Facilities
Riyadh Factory for Panel Boards Company owns various comprehensive test equipment's in which material inspection and routine verification of Low Voltage Switch gear and HV/MV Package Substations can be made. This guarantees the highest standard of our products. A programmed calibration of test equipment's are meticulously monitored to assure quality of the products being tested.
The following test equipment's are use in materials inspection and product routine verification:
High Voltage Test Equipment up to 150kV AC
Dielectric Test Unit 0-5kV AC
Insulation Resistance Test Unit 0-5000V DC
Secondary Current Injection Test Unit 0 -100A
Digital Clamp Ammeters
Relay Test Unit
Digital Multi-meters
ACB & MCCB Full Function Test Kit (Schneider)
IR Thermometer
Low Resistance Test Unit
Paint Thickness Test Unit
Paint Adhesion Test Unit
Paint Gloss-meter