We carefully fosters partnership with this company to bring our customers best-in-class technology at the best price.
RFPB provides a great product with great customer service, and that product would improve many of our current clients businesses, we form a partnership. We believe transparency is key to earning and maintaining your trust.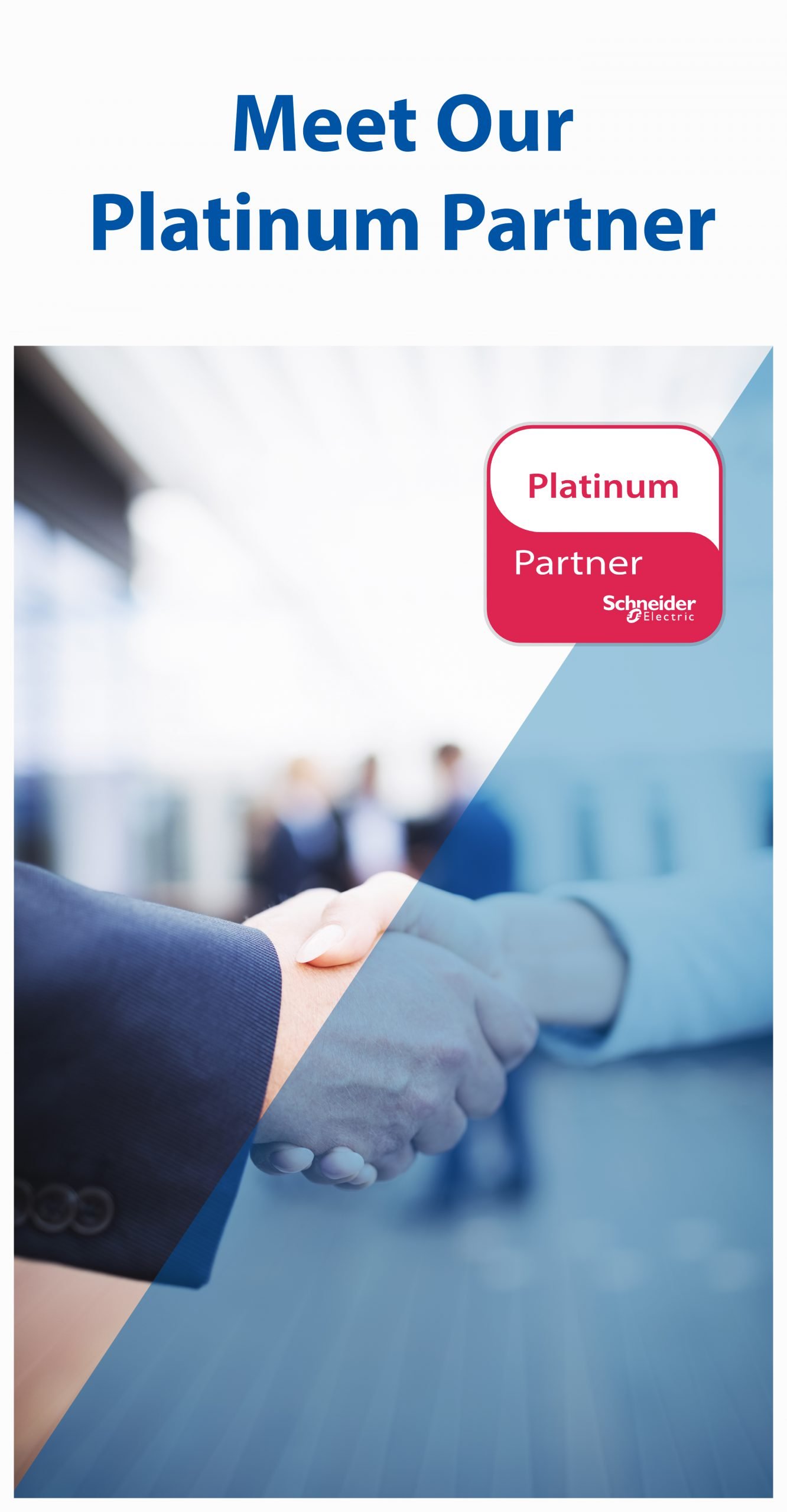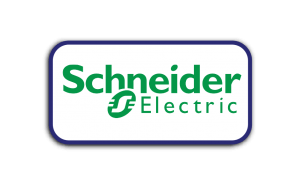 Riyadh Factory for Panel Boards is a proud partners of Schneider Electric! As a trusted collaborator, we are dedicated to delivering exceptional solutions in energy management and automation alongside Schneider Electric, a global leader in the field.
Our partnership with Schneider Electric allows us to provide you with cutting-edge technologies and innovative solutions tailored to meet your specific needs. Together, we strive to empower individuals, businesses, and industries to optimize their energy consumption, enhance operational efficiency, and drive sustainable growth.
Explore our comprehensive range of products and services, designed in alignment with Schneider Electric's commitment to sustainability and excellence. From energy-efficient building solutions to advanced automation technologies, we offer a wide array of smart solutions that can transform the way you manage and utilize energy.
Benefit from our expertise and knowledge, backed by Schneider Electric's extensive research and development capabilities. Our team of highly skilled professionals will work closely with you to understand your unique requirements and provide customized solutions that align with your goals and aspirations.
Through our partnership with Schneider Electric, we have access to the latest industry trends, innovations, and technological advancements. We stay at the forefront of the rapidly evolving energy landscape, enabling us to offer you state-of-the-art solutions that drive operational efficiency, improve productivity, and reduce environmental impact.
Join our growing community of satisfied customers who have harnessed the power of Schneider Electric's solutions through our partnership. Experience the reliability, safety, and performance that come with our combined expertise, as we strive to exceed your expectations and deliver exceptional results.
Discover the advantages of partnering with us as your trusted provider of Schneider Electric solutions. Together, we can unlock the full potential of energy management and automation, helping you achieve your business objectives while contributing to a sustainable and prosperous future.